published: May. 12, 2020
updated: May. 17, 2020
6 Comments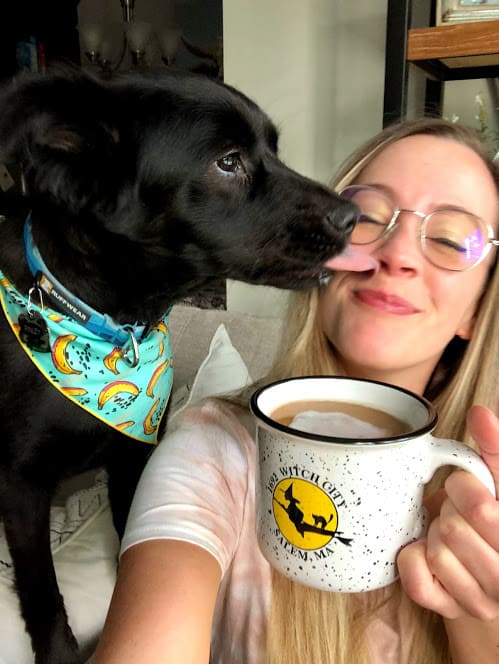 Now this is the second part of this story I wasn't really looking forward to talking about. I can expand more on this in another post if y'all are interested, but keep this already long story short, I did not like my job. Starting out, there was a lot of initial training, which I expected and I knew there was still a lot I needed to learn. After all, nursing school is not like real nursing at all. I just kept telling myself, "things will get easier," that nursing was "a hard job in general but I was strong enough for it." But still, I dreaded going to work Every. Single. Day.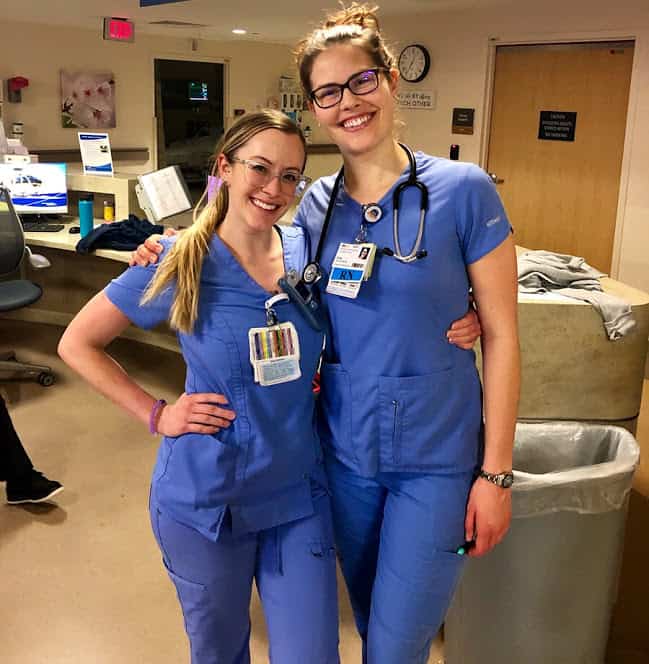 Each shift was long and hard. Literally every one. I was just one person, one brand new nurse, and there was a lot I had to keep up with. Patients got upset with me because there food didn't come, patients families got upset with me because no doctor had come, doctors got upset because I didn't explain to the patient well enough that you "no, you can't eat before this procedure" even though I had reminded them multiple times. And managers got upset because patients and families were not happy. I was running back and forth through all the halls, doing task after task, then by the time the shift came to end, there was still charting that needed to be done for everything I had done or said or any person I had talked to that day. I was wiped. I was stressed. And with that, my binging resurfaced again.
To be fair, I do not think my first nursing job was like that of all nurses. And I don't want this to come off like "my job was harder" at all. I KNOW all nurses put in the work! And I have so much respect for every single nurse. So much. But truly, there were just some really sick patients at our hospital. Hospitals from all around the DMV area would send their patients there. And again, not to sound rude at all by saying this, but the majority of our patient population was just very rude and unappreciative.
I had patients yell at me, patients tell me I was a bad nurse, patients refuse to talk to me. Many rough things said to me that I didn't think was possible for another human to say to another human. Still, I kept pushing. After all, I pretty much had to because upon accepting the job, I had signed a one-year contract.
Meanwhile, on my days off, I continued doing what I loved doing. I continued baking and cooking and making healthy recipes. In February of 2019 I took on my first one-on-one coaching client and I found I really loved doing that too. The year went on – sharing my recipes on my IG and my blog and coaching my clients to their goals is what kept me sane.
By the time 6 months came around, I had had it. I KNEW I couldn't work on this floor for any longer than a year. So begin the process of me figuring out again what I wanted to do with my life.
Did I want to continue nursing, just try another unit out?
Did I want to dive head onto this entrepreneur thing?
Would I even succeed if I did that? Or just fall flat on face?
To be completely honest, it didn't take much thought. Not like any of my other mental or emotional turmoils earlier in life. Creating recipes and coaching clients to achieve their goals made me so happy. It really and truly (and still to this day) feels like my calling.
I had a couple of sources of income from being an affiliate, to getting paid for the traffic to my blog, to income from clients for coaching and macro assessments. Was it the same amount I was getting paid as a nurse? No… but I knew there was room for growth. And I knew I could do more with the time (and energy) I had from not working a full-time job. Worst case scenario is that I don't succeed and if so, I can always find another job,
But i'll never know if I don't try.
So when the time came, I put in my notice. And since our apartment lease was up, Simon and I decided it would be smart for us to move into a bigger place, one that wasn't so expensive either. I also wanted to move back down South 😆 so we decided on Charleston, SC. And man, oh man, has it been a breath of fresh air. The new city, the new "working for myself thing," the all of it!!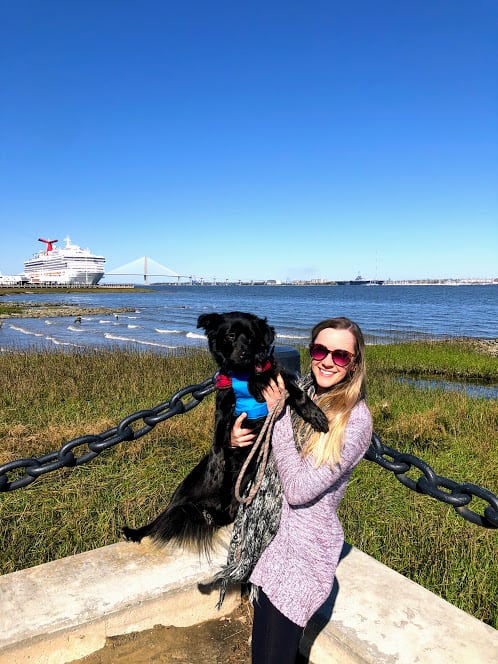 Even though the world itself is still in a midst of uncertainty and uneasiness from COVID 19, I am truly the happiest I ever have been with where I am at in life right now. The binging has stopped and while still a little uneasy about the world (aren't we all a little right now?) I really feel at peace for the first time in what feels like so long.
I am proud myself, not just for following my heart and my passions, but for believing in myself and for not being afraid of failure. YOU are capable of living your best and happiest and most-fulfilled life too. I hope you know and believe how capable you are, whatever your goal may be. I hope there is something you can take and learn from my story that you can carry with you in your own life!
But mostly, thank you for taking the time to read this and for following along this crazy journey of life with me.
Love always,