What's Included
The Fit Cookie Club is a hub for all the helpful resources to help make meal time easy, healthy, and delicious!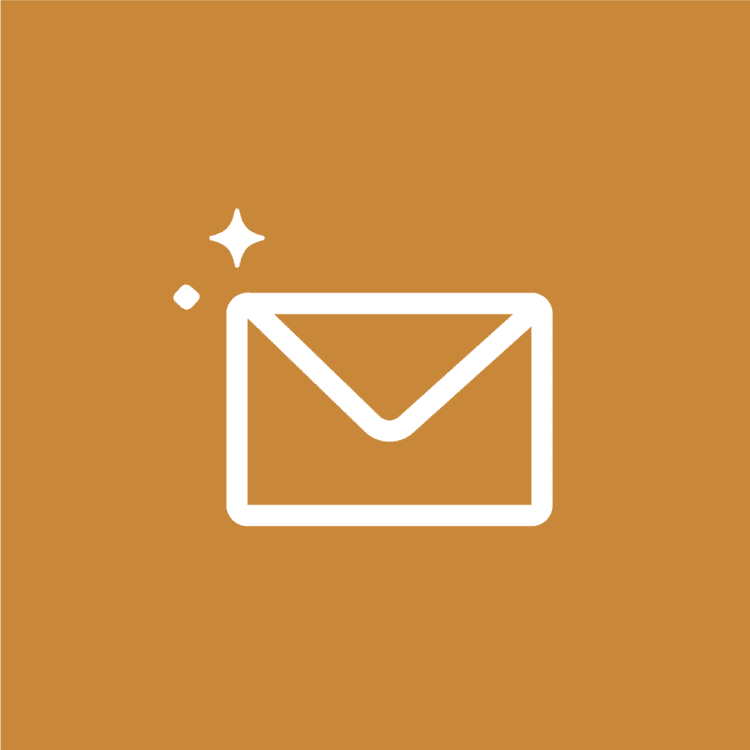 Weekly meal plans sent to your inbox
A new healthy, macro-friendly meal plan (with macros and calories included) to give you a fresh set of recipe & meal ideas each and every week! Delivered in an easy-to-follow (ad-free) PDF that you can download, print, or access at any time on the account page.
Access to 200+ exclusive recipes
As a Fit Cookie club member, you'll gain access to ALL my healthy, macro-friendly recipes – including recipes from previous cookbooks & previous FCC meal plans (with a continuously growing database!)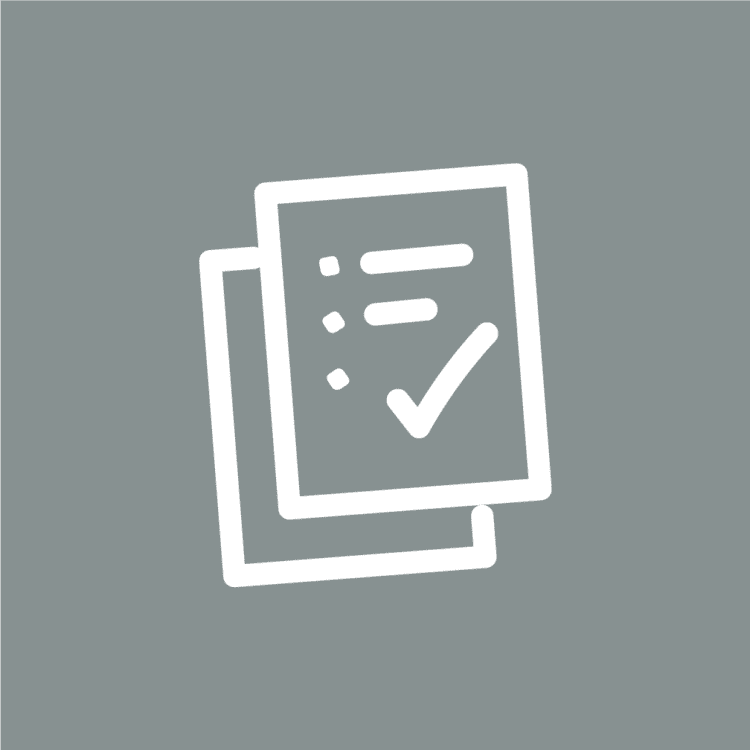 New exclusive recipes EVERY week!
Each week you will see a new exclusive recipe sprinkled into your meal plan, accessible only to FCC members! All previous exclusive recipes will also be available for you to browse or search on the blog at any time (again, only accessible to members).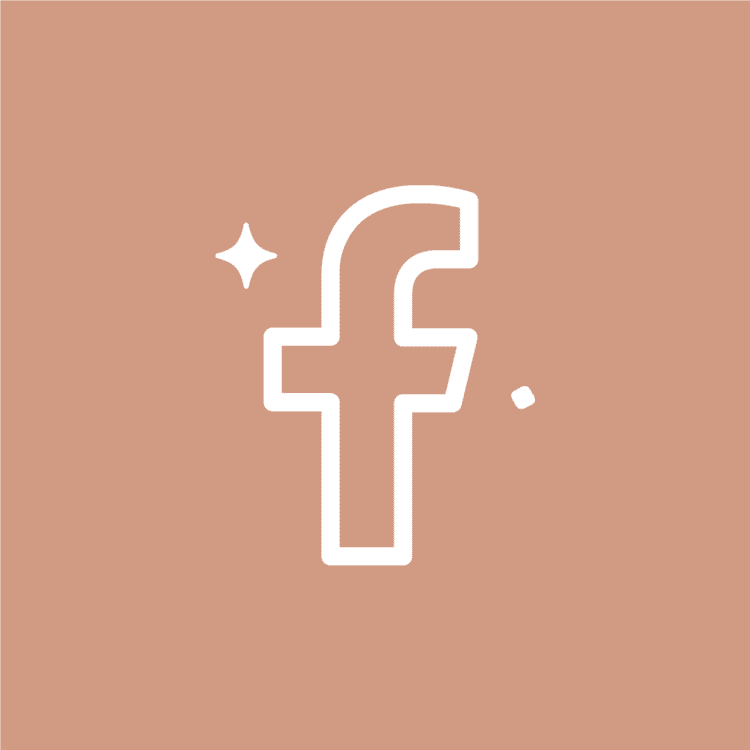 Facebook Support Group
Gain access to our private group where you can connect with thousands of other Fit Cookies! Here you can ask questions, get meal ideas and inspiration from others & keep up to date with all our fun giveaway prizes!
Enjoy your favorite foods in a fun & balanced way!
"Thanks for creating a safe space to have a healthy relationship with food while still enjoying treats!"
Join the community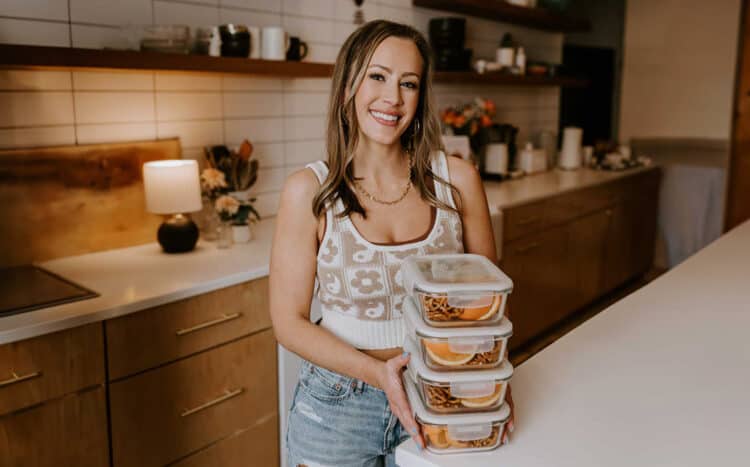 Fit Cookie Club
What you need to know:
Emails are sent out every Friday morning to give you time to gather the ingredients and prepare for the next week.
The meal plan will be in the form of a downloadable PDF where you can easily follow along & also print!
These recipes are for everyone! Whether you track macros/calories or just want to incorporate some more healthy meals into your rotation. Family & picky eater approved!
Join
Macros made easy!
Hit your macros easily without stressing about the numbers! All of my recipes are hand calculated and loaded in My Fitness Pal and MacrosFirst.
Get Access to 200+ Exclusive Recipes
Unlock hundreds of macro-friendly recipes instantly when you become a member! From meal prep recipes to easy 30 minute dinners, to breakfast prep and more. You will find many of my best recipes here!
subscribe now!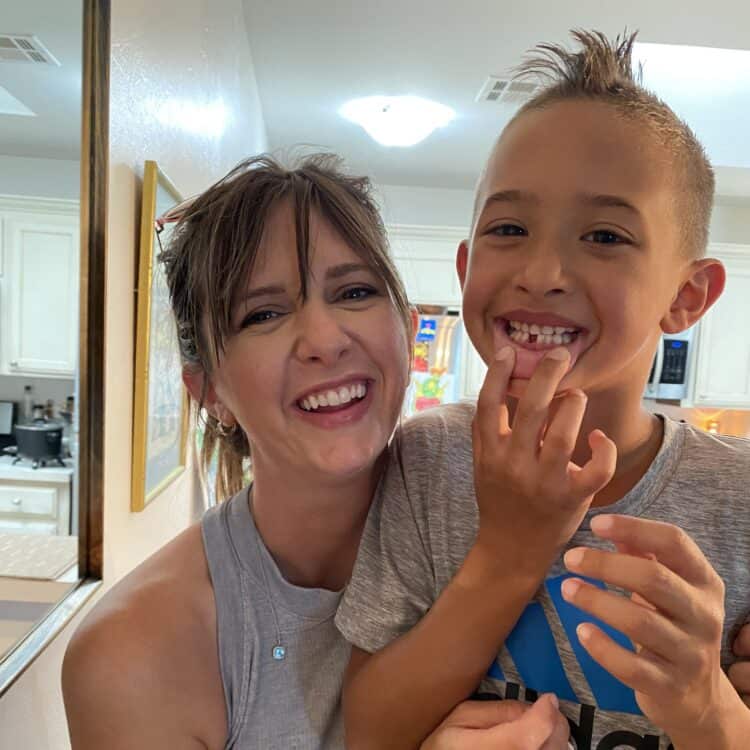 "Fit Cookie Club has been so much fun for me to be a part of!"
"It has made life so much easier for me because I am able to make foods that work for my health goals as well as serve dinner to my family. Before I was always cooking something different for myself and I haven't had to do that since joining FCC! I love every recipe I have tried. Fit cookie club has been so fun for me! I look forward to getting the new recipes each week!"
– Grace Crespo (Edmond, Oklahoma)
Become a member!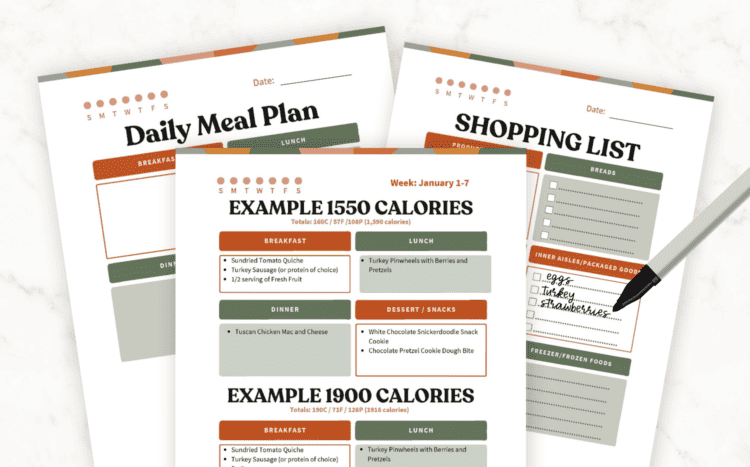 That's not all!
Each weekly meal plan comes with an example macro-friendly full day of eating!
Whether you are new to macros or just want an easy plan to follow along, all the hard work is done and planned for you! All that's left for you to do is whip these easy recipes up!
Subscribe
What is the format of the meal plans?

Each meal plan is designed as a letter-sized PDF, making it easy for you to download & print!
When will I receive the meal plans?

Meal plan emails will go out every Friday morning at 6 AM EST, so if you registered after 6 AM EST on Friday, hang tight until next Friday! Until then, you can download the recent meal plan's here: Fit Cookie Club Account Page
Do you accept refunds?

Due to the digital nature of the product, refunds will not be given. For monthly plans, you may cancel at any time. For yearly plans, you may cancel at anytime to avoid being billed for the following year.
Where do the recipes in the weekly recipes (meal plan) come from?

Recipes are pulled from the blog, my cookbooks and from popular throwback exclusive FCC recipes. Fit Cookie members also get first access to all recipes that are to be posted on the blog. There is also ALWAYS a brand new recipe each week exclusive only to FCC members. FCC members get it all!
Does the example meal plan provided in each week's plan include the macros and calories?

Yes, each weekly meal plan includes two example calorie days (1550 and 1900 calories) to give you an idea of how to structure your day— however it's easy to adjust those targets based on your own own personal calorie and macro needs. Besides just looking at the calories, these example meal plans are structured with macros in mind, meaning they are designed to be moderate in carbohydrates, lower to moderate in fats, and higher in protein compared to the typical American diet.
Should I wait until next month to sign up so I'm not charged for two months?

You will never get charged twice in the same month since it is a rolling membership. So whatever day you sign up, you won't get charged until the next month on that same date.
When you join do you get all the previous meal plans?

YES! When you join, you will gain access to ALL previous meal plans that we have uploaded to the site. That's almost a YEARS worth of meal plans!
Can I cancel at anytime?

Yes, you can cancel your membership at any time on your account page.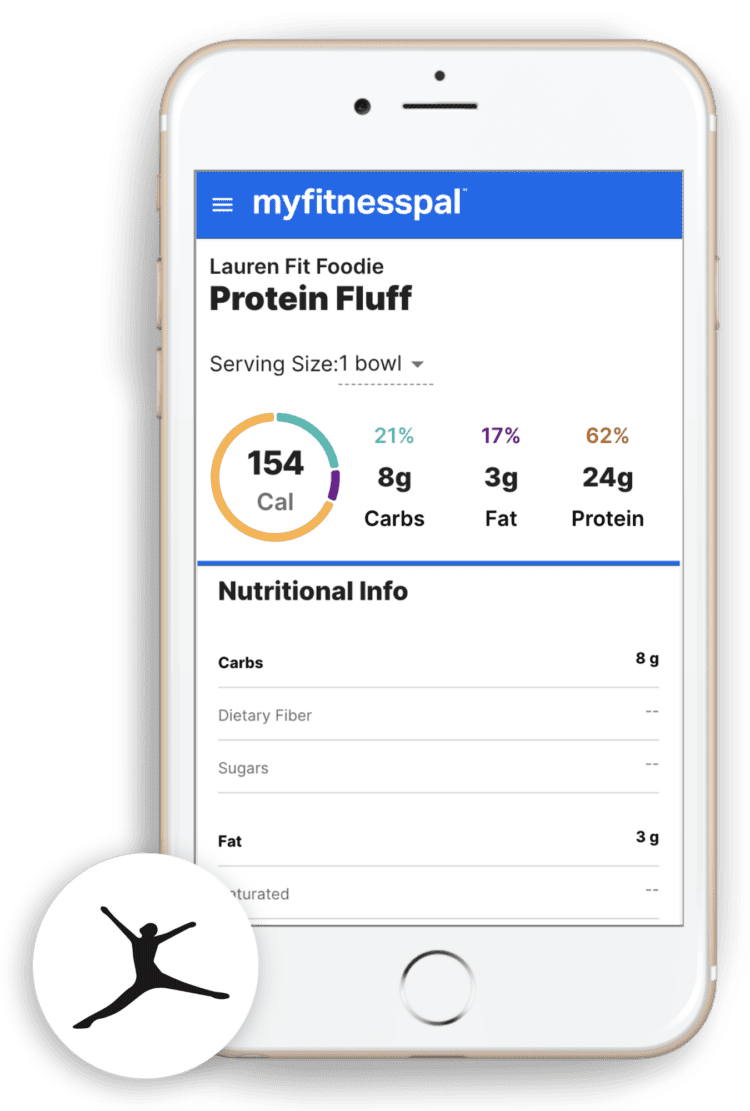 bonus
my fitness pal entries!
All recipes include macros, calories, and a code to enter into My Fitness Pal!
Subscribe
✔️
Monthly or Yearly, You Pick ➞ Two Membership Options!
Monthly
$10 / Month
---
Access to 200+ exclusive LFF recipes – all with macros and MFP/MacrosFirst logging capabilities (including all recipes from my cookbooks!)
New exclusive recipes every single week (continuously growing database)
Weekly (downloadable & printable!) macro-friendly meal plans sent right to your inbox every Friday
Example full day of eating included in each week's meal plan with macros and calories laid out
Access to members only facebook group to ask questions, get meal inspiration & connect with like minded fit foodies
Yearly
✨ $100 / Year ($20 in savings)✨
---
Access to 200+ exclusive LFF recipes – all with macros and MFP/MacrosFirst logging capabilities (including all recipes from my cookbooks!)
New exclusive recipes every single week (continuously growing database)
Weekly (downloadable & printable!) macro-friendly meal plans sent right to your inbox every Friday
Example full day of eating included in each week's meal plan with macros and calories laid out
Access to members only facebook group to ask questions, get meal inspiration & connect with like minded fit foodies